A fully supported running club for those in or seeking recovery!
---
RUN TRG welcomes and encourages runners of all levels – dreamers, beginners, as well as those with running experience, past or present. We'll run together, suffer together, celebrate together: supporting each other through the peaks and valleys of both running and recovery.
RUN TRG members receive a RUN TRG t-shirt, RUN TRG buff, RUN TRG hat and water bottle, discounted race registrations, footwear and apparel discounts, professional coaching and access to a an exclusive community platform hosted by Wy'east Wolfpack!
There are no fees to join RUN TRG, all are welcome. Contact Annalou Vincent, RUN TRG Coordinator at GetAfterIt@WyeastWolfpack.com to learn more about RUN TRG and to gain access to the community platform.
---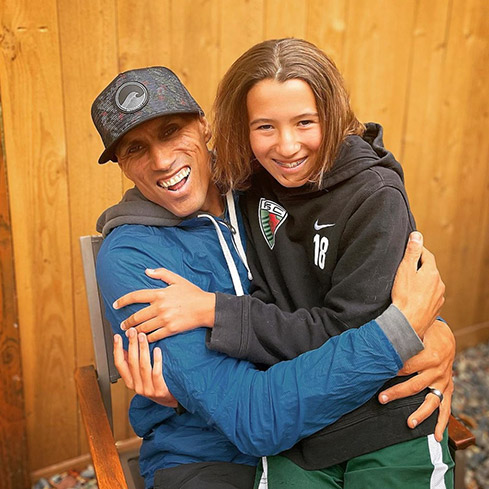 Yassine Diboun:
RUN TRG is coached by Yassine Diboun, an elite ultra runner, co-owner of the popular Portland-based fitness and coaching firm Wy'east Wolfpack, and person in long-term recovery. Since getting sober in 2004 Yassine has made his presence felt in the competitive running world, mostly gravitating towards trail and mountain ultramarathons. He routinely places near the top of the field in some of the most difficult American and international events, including a 3rd-place finish in the 2016 HURT 100 mile race, 2nd place in the 2015 Cascade Crest 100, and a Top Ten finish in the 2013 Western States 100. In 2015, Yassine was one of five American runners who represented the USA at the IAU World Trail Championships in Annecy, France, where the team went on to take the silver medal. Despite all of this, Yassine is most proud of the accomplishment of staying sober, and being present for life one day at time.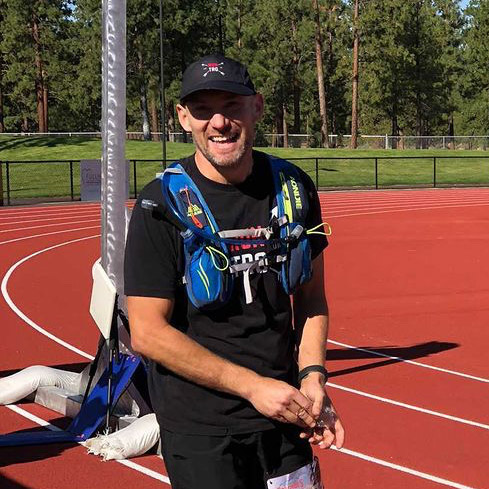 Mike Grant:
Mike Grant is proud to be a RUN TRG run leader and in long term recovery. Mike is an ultra-runner and has completed the Oregon Cascade 100-mile race and the Wy'east Wonder 50-mile race, seven marathons and countless shorter distance races. Mike is a Licensed Clinical Social Worker and Certified Drug and Alcohol Counselor currently working in Kaiser Permanente's addiction medicine department. Mike is also a United Endurance Sports Coaching Academy (UESCA) Certified Ultrarunning Coach and is in the process of opening "Aid Station: Performance Therapy and Coaching" which will utilize EMDR Therapy to help athletes of all levels meet their performance goals. Mike has personally experienced the transformative power of running through the recovery process and believes strongly in the use of running as a catalyst to changing your life.
We are offering socially-distanced runs on the track and trails on the following days and times.
Track Tuesdays:
6pm – Meet at the Under Armour (Duniway) track in SW Portland
Trail Fridays:
6pm – Meet at the end of NW Thurman at the Leif Erickson trailhead
Trail Saturdays:
8am – Meet at Mt Tabor by dog park entrance where SE Lincoln meets SE 64th (just east of the Mt Tabor Community Garden)
---