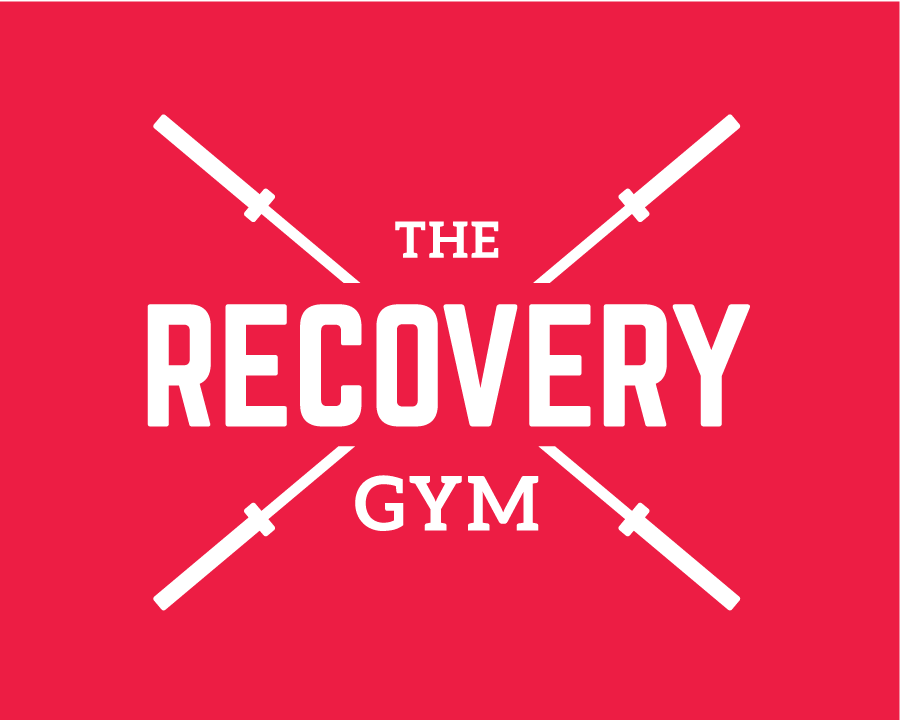 A Project of the Alano Club of Portland
Smashing the stereotypes, one rep at a time.
The Recovery Gym (TRG) is every bit as much stigma-busting initiative as it is next-generation, hybrid recovery organization and butt-kicking Functional Fitness, strength training and endurance gym.
For many, recovery is associated with dark basements, bad coffee, parking lots and cigarettes. For others, the fear of what society will say, the assumptions of who we are and what we are capable of is too great and lives are lost too soon.
It's time to break the cycle.
At TRG, we believe in recovering out loud and celebrating all that is possible when we free ourselves from the grip of addiction. Here, there's no judgement. Only support. We're a community of people showing up, working hard and fighting the stigma of substance use disorders, one rep at a time. We aim to be a wellness hub where the focus is on the whole person, from outer strength and healing to inner peace and personal renewal. We pride ourselves on being a support system of brothers and sisters ready to spot you on the bench and off. Because in recovery, we're stronger together.
Oregon Health Authority
Wy'east Wolfpack
PEAK Recovery
Multnomah County
Harmony Academy
Alano Club of Portland
Central City Concern
De Paul Treatment Centers
BLVD Treatment Centers